La Trochita, The Old Patagonia Express. "La Trochita",in the south of Argentina. Book by Sergio Sepiurka and Jorge Migliolo,only book on the Trochita that I have found, and with great details and wonderfull photos.A great addition to your train book collection. For more information contact me at admin@frassinetti.com or follow one of the Links below on more information on Train Travel, Books on Argentina, Travel Adventure to Art and Antiques in the south of South America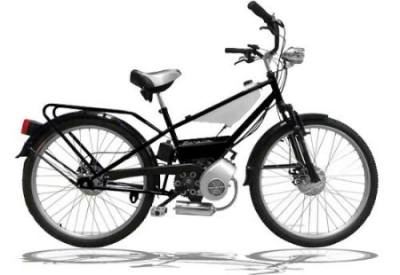 Z Bike for Travel adventure
Friday, 2 November 2012 at 02:30 until Wednesday, 21 November 2012 at 05:30 Iruya, Argentina Travel Adventure Iruya and back, Argentina Travel by Bicycle to Iruya and a bit more, in Salta, Argentina. Iconic Travel Adventure of a Life Time with Bob Frassinetti Check out more Information on Route 40 Argentina on Face Book!
Email Bob Frassinetti.
Bob Frassinetti, The Buenos Aires Art Dealer,Argentina.