Old Vintage Cars from Argentina and Uruguay, Art Dealer is working on the idea of buying all a Classic car, a Sports car, a vintage classic 4WD from IKA, Argentine Kaiser Industries, as well as a modern 4WD, for its rally car shared time club. Proceeding in the same way one does when acquiring a real estate property, our members will be entitled to the use of each of these vehicles thru a determined period during the year. Owning one of these marvelous vehicles at home, keeping it in perfect tune, and traveling around the world with it to take part in rallies, is very expensive and sometimes a luxury hard to keep up with. But owning it within a club society makes the process much easier, fun and affordable.... or for more information email me. For more information:
Email: admin@frassinetti.com Bob Frassinetti.
Press here to go back to web blog:
Daily Updates on Art, Antiques, Collectables as well as travel information for Buenos Aires, Argentina.
Phone me thru Skype, ID: Bob Frassinetti.
Meantime, ............... Check out Market Place Argentina our Forum for Buying and Selling from Argentina.
2012 Bob Frassinetti Copyright Roberto Dario Frassinetti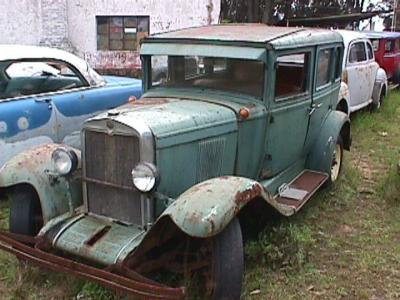 Let's see this in a specific case. Say, for example, that you wish to take part in the Wineries rally that takes place in Mendoza, Argentina during the first days of March, but your girlfriend (or boyfriend) does not enjoy rallies as much as you do… We provide a custom made spa body and soul option, wineries and vineyard tour, shopping tour in BA, cultural tour through the unveiled treasures of our country for the lapse of time the rally takes place. After the event, you can reunite in a one of a kind "Life's true pleasures" tour. A top notch gourmet experience, great food and great wine to match a great moment in life…
Meantime, ...............