Miller & Hillyer of New York,portrait artist firm.William H Miller 1820 - 1907 & William Hillyer 1815 - 1907. The partners were William H. Miller, William Hillyer, and, after 1859, Stephen Krauss (see entries on each). From 1846-58, the firm was Miller & Hillyer; from 1859-60 they were Miller, Hillyer & Krauss; after 1860 they were Miller & Hillyer once again. After 1862 the partners turned to photography and gave up miniature painting. Sources: G&W; NYBD and CD 1846-64; Am. Inst. Cat. and Trans., 1846; NYHS, Catalogue, 1974 (cat. no. 2357). For more information:
Email: Bob Frassinetti.
Press here to go back to web blog:
Daily Updates on Art, Antiques, Collectibles as well as travel information for Buenos Aires, Argentina.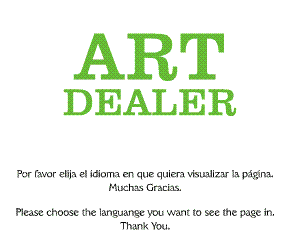 The Buenos Aires Art Dealer