See Picture Image Gallery for Dolls only made in Argentina, from the famous Marilu Doll, that is the story of hundreds of Argentine girls who grew up playing with these dolls ....... to, dolls ONLY made here in Argentina. For more information:
Email: Bob Frassinetti.
Press here to go back to web blog:
Daily Updates on Art, Antiques, Collectibles as well as travel information for Buenos Aires, Argentina.
Or see my museum, Press here to go to the Toy Museum :
The Buenos Aires Toy Museum,Argentina.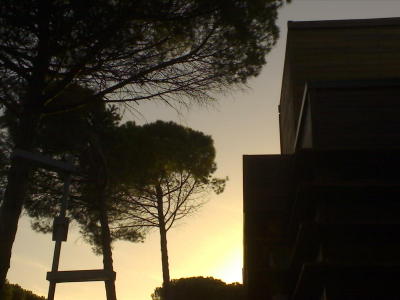 More on the Art and Toy Museum Gallery Project