BA for Newcomers Forum Group·its all about the new Buenos Aoires New comers, BAnewcomers, its about information on and on Buenos Aires, as well as all Argentina, to share ideas and concerns, on this the new country, and learn about living as an expatriate in Buenos Aires, and all Argentina be part of this Group.Welcome to Argentina! Bob Frassinetti Check out Market Place Argentina our Forum for Buying and Selling from Argentina.
2012 Bob Frassinetti Copyright Roberto Dario Frassinetti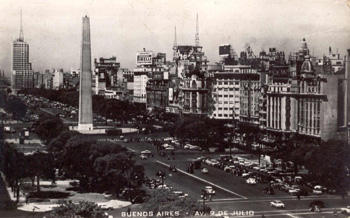 Buenos Aires New Comers
Welcome to banewcomers, .......